UNIVERSITY OF DELAWARE
2020 Graduate Student Professional Development Week
10th Annual Graduate Student Forum for Research and Creative Work
April 17, 2020
UNIVERSITY OF DELAWARE
STAR Campus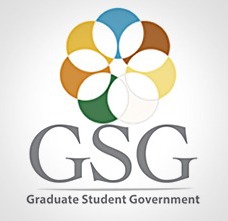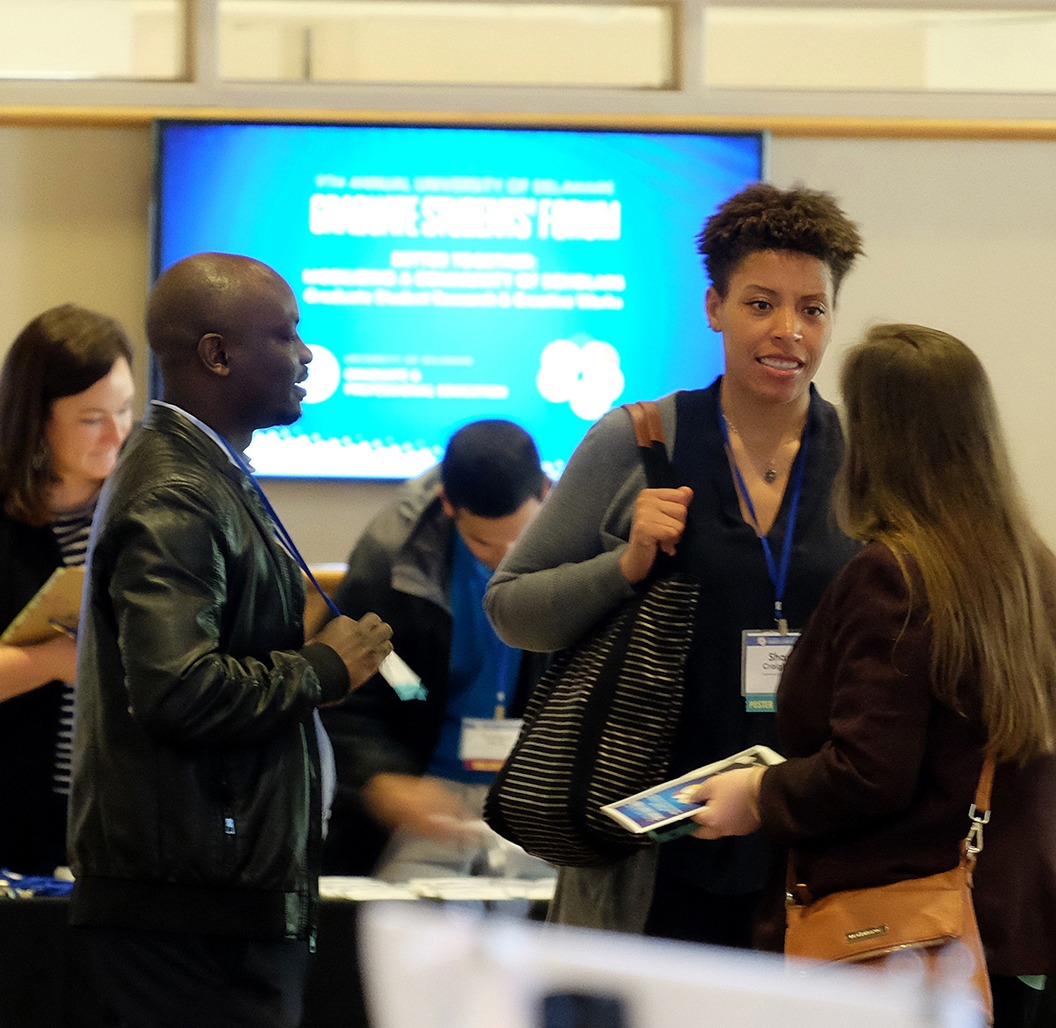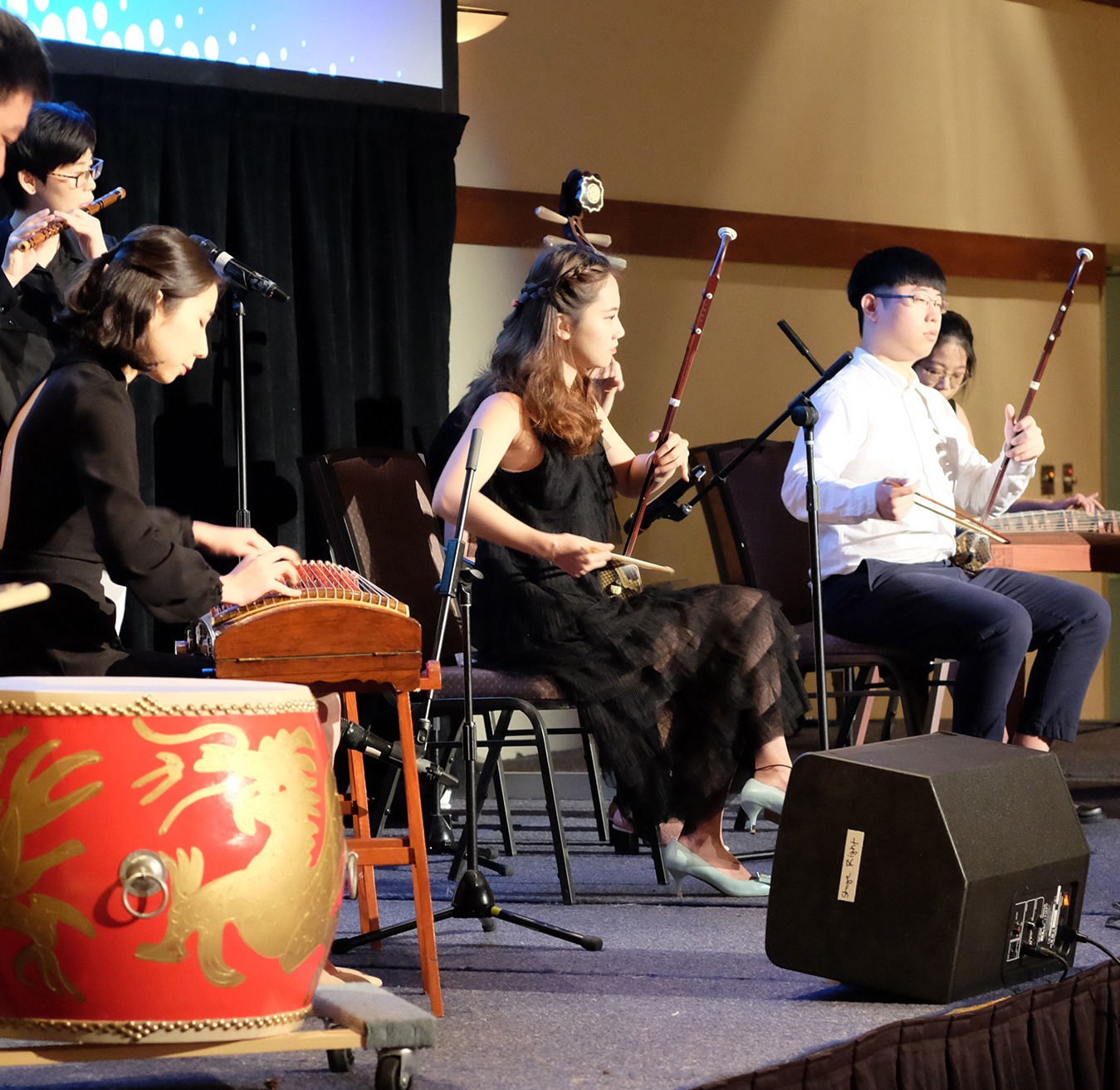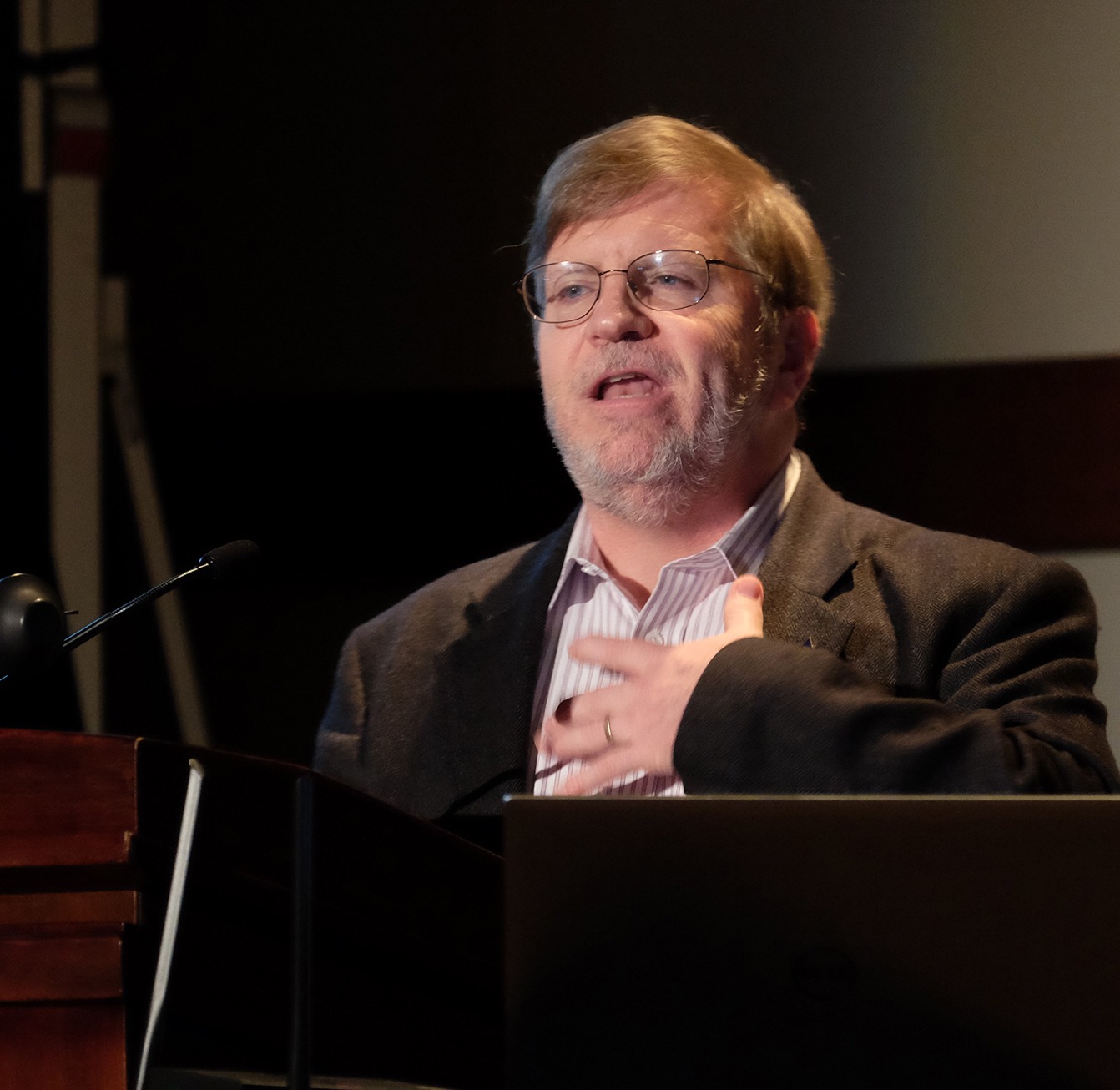 Call for Submissions
The Graduate Student Government of the University of Delaware invites the graduate student community to submit original research projects or artistic works in Humanities, Social Sciences, STEM, or Professional fields to the 10th Annual Graduate Student Forum for Research and Creative Work. The Graduate Forum is the culmination of the Inaugural Graduate Student Professional Development Week (April 13-17, 2020), a joint venture between the Graduate Student Government, the Career Center, and the Graduate College. Throughout the week, we will explore the challenges posed by a competitive job market, offer workshops in various facets of career advancement, and encourage participants to apply their research talents both inside and outside academia. Workshops will include: crafting skills narratives, presenting research to experts and non-experts, and networking sessions with recruiters and UD alumni. Graduate students from all UD programs are invited to participate.
The Graduate Forum is a day-long conference open to UD graduate students in every discipline. We are soliciting research papers, works in progress, state-of-the-art reports, and position papers to be presented at the Graduate Forum that follow these general guidelines.
Research papers should describe original research results or contributions.
Works in progress should contain unpublished, preliminary results or describe ongoing studies.
State-of-the-art reports should provide literature reviews or historiographic surveys of the presenter's discipline.
Position papers should present new and controversial points of view on issues in the presenter's field.
Please use the form in the registration tab to register and to apply to be a presenter. Details on how to submit a presentation for consideration can be found on the form.
The deadline to submit an abstract has been extended to Friday, March 6, 2020 at 11:59 pm. You will be notified of the status of your submission by Friday, March 20, 2020. Accepted research projects and artistic works will be presented on Friday, April 17, 2020 at STAR Campus as part of the 10th Annual Graduate Student Forum for Research and Creative Work. Workshops run throughout the week will help prepare and support you for your poster or presentation at the Graduate Forum and in your professional development beyond UD. Awards will be given for the best presentations and posters in a number of categories
Registration
Please select a valid form
Join us at the University of Delaware's STAR Campus for the 10th Annual Graduate Student Forum for Research and Creative Work.