2019-2020 APPLICATION FORM
Unidel Distinguished Scholars Recruiting Grants
Call for Proposals
The Graduate College is announcing an open call for proposals (up to $5,000) to support department or program-wide recruiting activities that aim to increase the diversity and quality of our graduate and professional students. This funding is intended to enhance the visibility of UD as a premier destination for graduate and professional education, and create more opportunities to demonstrate our commitment to excellence in graduate and professional education.
Funding will support innovative department or program-wide student events and/or recruiting fairs, faculty travel to recruiting events, or other novel proposals for student recruitment. Submissions will be accepted immediately and continue contingent on availability of funding.
Proposals can be submitted using the form below. Budgets up to $5,000 will be considered, though smaller proposals are welcome. Departmental and/or external grant cost-sharing is encouraged. Interested parties may address questions to Lou Rossi, Interim Vice Provost for Graduate and Professional Education, Dean of the Graduate College, or Buz Swanik, Faculty Fellow in the Graduate College.
Funding for this initiative was provided by the Unidel Foundation, Inc.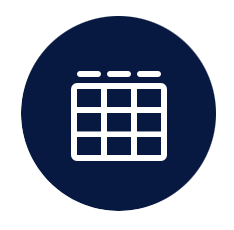 SUBMISSION DEADLINE
NOW OPEN
Funding is available immediately, and must be used by June 2020.