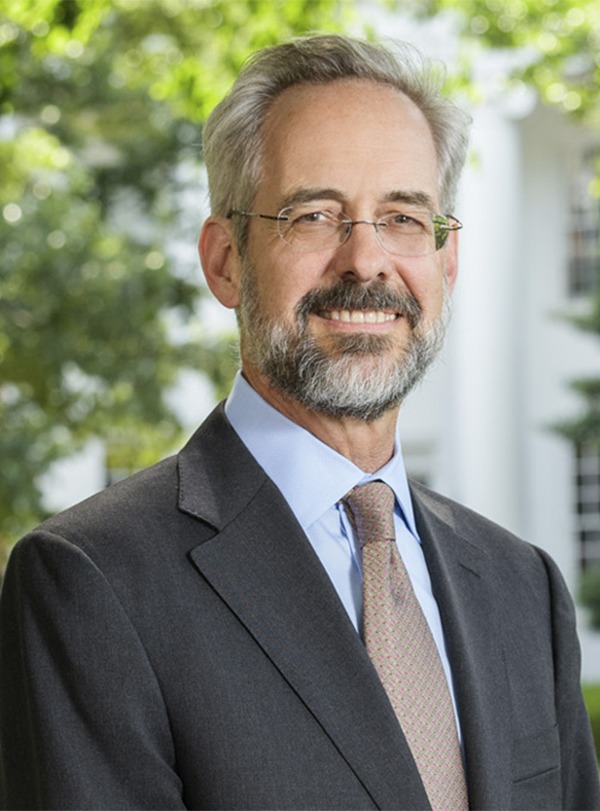 Interim Vice Provost for Graduate and Professional Education and Dean of the Graduate College,
Email, (302) 831-8697
Doug Doren (BSEE, University of California, Berkeley, 1979; PhD, Harvard, 1986) joined the faculty of the Department of Chemistry and Biochemistry in 1988, after a postdoctoral appointment at AT&T Bell Labs. Since 2007, he has served in several roles in the dean's office of the College of Arts and Sciences, most recently as Deputy Dean. His research uses methods of theoretical and computational chemistry to study problems in semiconductor surface chemistry, STM imaging of molecules at semiconductor interfaces, electronic properties of semiconductor materials for photochemistry and solar energy, catalysis for biomass transformation, and aqueous solvation in extreme conditions.
Associate Vice Provost for Graduate and Professional Education and Associate Dean of the Graduate College,
Email, (302) 831-8916
Mary has served UD in several positions since 1996, most recently as Associate Vice Provost for Graduate and Professional Education. A former president of the Northeastern Association of Graduate Schools and board member, Martin has been active in numerous University-wide committees. She has been honored by the SSIU, American Association of University Administrators and UD. A graduate of Valparaiso University, she earned her master's degree in business education from Indiana State University and went on to finish her EdD from UD in 2006.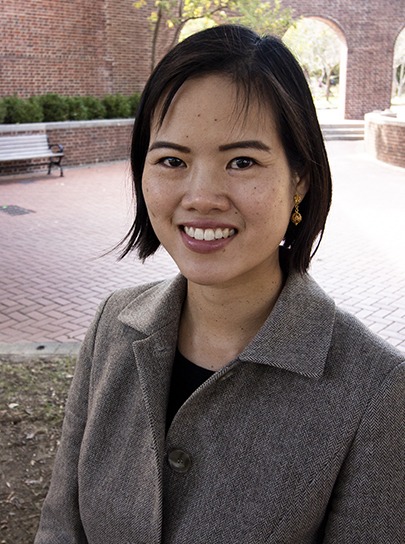 Assistant Dean for Graduate Professional Development
Email, (302) 831-8916
Suprawee Tepsuporn joined the Graduate College as Assistant Dean for Graduate Professional Development in 2019. Her mission is to create data- and outcome-driven, integrated, and holistic graduate professional development resources and initiatives that empower graduate students and post-doctoral trainees to translate their education into meaningful careers. Before transitioning her career to advocating for and supporting graduate students, Suprawee spent many years in biomedical sciences research. She completed her post-doctoral training in Oncology at AstraZeneca Pharmaceuticals, earned her PhD in Immunology from Harvard University, and her BA from Mount Holyoke College.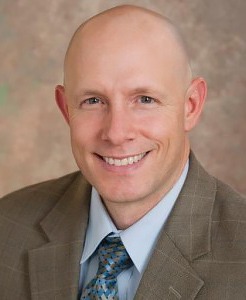 Graduate College, Faculty Fellow
Email, (302) 831-8916
Charles Buz Swanik (PhD, Univ. of Pittsburgh, Sports Medicine,) joined the Department of Kinesiology and Applied Physiology in 2005. He has served UD in the BIOMS Interdisciplinary Graduate Program (Director), Faculty Senate Graduate Studies Committee (Chair), and Graduate College Working Group (Member). His responsibilities in the Graduate College include: Coordinating internal/external competitive awards, grants, scholarships/fellowships and program improvement/policy related initiatives. As a Professor in Health Sciences, he has been honored with numerous awards for research in neuromechanics by identifying characteristics that may make people injury prone.


Mission Statement
We will attract and enable the highest caliber recruits to distinguish University of Delaware graduate programs above all others. This will be accomplished by engaging diverse scholars, leading our graduate programs to their admissions goals and upholding all institutional standards.
Our candidates will receive prompt, collegial answers to their application inquiries with clear and concise guidance throughout the admissions process.
The office serves departmental Graduate Directors and Coordinators to assist with navigation through our systems and achieving their enrollment expectations.
We deliver the official university decision letters to applicants, verify university level policy compliance and coordinate communication from the Graduate College and individual Graduate Programs.
Our value to the University of Delaware is to ensure our ethical practices and standards in accordance with the Council of Graduate Schools and United States Department of Education. UD Graduate Admissions will be leading proponents for global engagement and inclusive excellence on campus.
---
Graduate Support
Listed below are graduate admissions staff and the colleges that they currently support:
Sandy Matthews: Agriculture and Natural Resources, Education & Human Development, Engineering
Meagan McKinley: Business & Economics, Health Sciences
Renee Alladin: Arts & Sciences, Earth, Ocean and Environment