Upcoming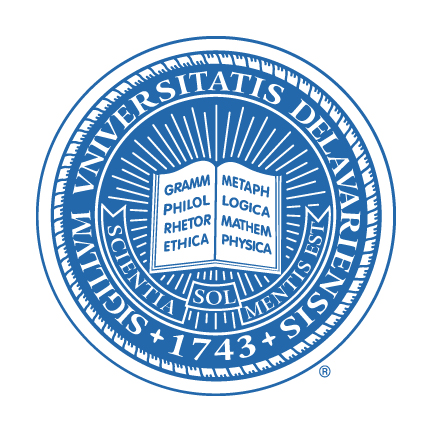 Pitch:90
A fast-paced, scientific elevator pitch competition in which student contestants showcase their research in 90 seconds or less to a panel of judges and an enthusiastic audience. 
Thursday, November 16th, 2017
6:00 pm to 8:30 pm
Interdisciplinary Science and Engineering Laboratory
221 Academy St
Newark, DE 19716
While few elevator pitches actually take place in elevators, there are numerous situations in which being able to explain your research clearly, concisely, and engagingly will be important to your success.
That's what DENIN's Pitch:90 competition is all about. It provides science and engineering students a chance to develop their communication and presentation skills while showcasing their research. A panel of 20 judges assembled from UD and local businesses, nonprofits, schools, and government agencies rate each contestant's 90-second pitch.
At the end of the night, cash prizes are awarded to the top five contestants, including the grand prize of $500. All contestants receive a Pitch:90 t-shirt and commemorative jump drive — and get to attend a really fun after-party!
The event is open to the public — bring your friends and family. They'll be amazed by some of the outstanding work our students are doing!
Directions > More Information > Register Today > Additional Information >
Contact Information:
For further information regarding this event or post please contact:
Julia Guimond, jguimond@udel.edu