Upcoming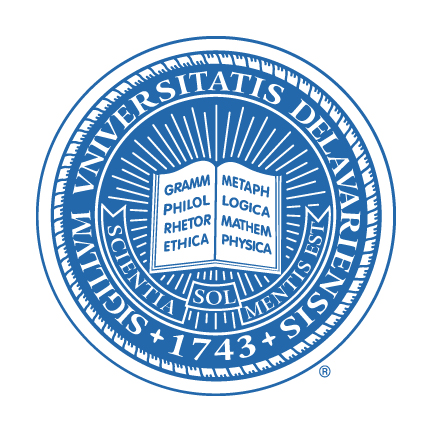 NEW CONNECTIONS' SPEAKER SERIES
Wind Turbines Off Delaware's Coast: 2nd Time the Charm?
Monday, November 13th, 2017
12:30 pm to 2:00 pm
Interdisciplinary Science and Engineering Laboratory
221 Academy St
Newark, DE 19716, Room: 215
​Jeremy Firestone has a Ph.D. in Public Policy from University of North Carolina and J.D. from University of Michigan. He is Professor in the School of Marine Science and Policy and is also affiliated with Legal Studies, DENIN and the Water Science and Policy Program. He also is Director of University of Delaware's interdisciplinary Center for Carbon-free Power Integration. He focuses on wind power, with emphasis on spatial planning, social acceptance, economics, environmental effects and governance. He teaches courses on Renewable Energy, Climate Change, Offshore Wind, and Ocean/Coastal Law.