Upcoming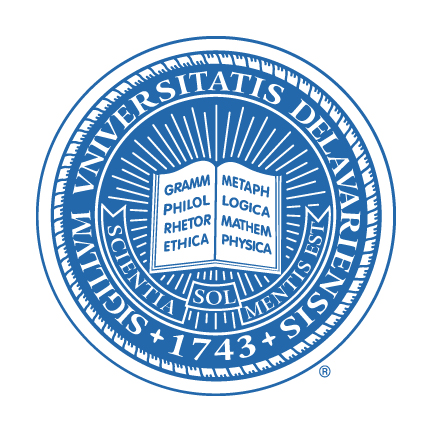 Elevate Your Pitch!
Presenter: Jill Gugino Pante-Director, Lerner Career Services Center
Friday, April 21st, 2017
12:00 pm
One South Main Street, Room: 120
Come learn some effective ways to tailor your professional and research experiences into the best "elevator pitch." This Lunch & Learn (L&L) will help you create and practice a 30-second commercial/speech for you to market yourself and stand out at your next speed networking event.  Join this session with guest presenter Jill Gugino Pante, Director of Lerner Career Services Center.
We hope to see you there!
Lunch will be provided.