The University of Delaware held New Graduate Student Orientation from 8 a.m. to 1 p.m., Wednesday, Aug. 24, at Clayton Hall on the Laird Campus.
This half-day event, designed to connect new graduate students to information and tools needed to explore the University's offerings, was attended by over 700 incoming graduate students. UD welcomes our newest Blue Hens! We encourage you to check out the day's event by visiting our Facebook page and join our community!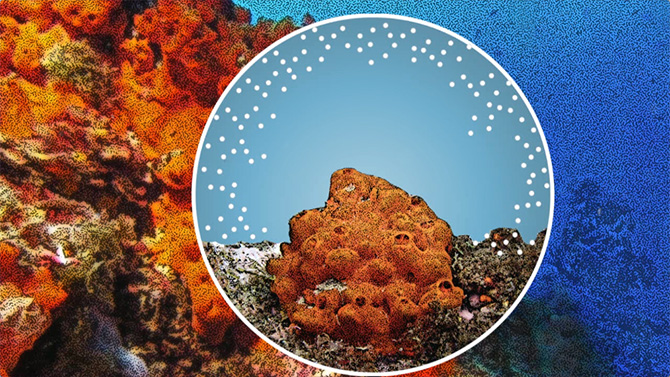 POSTED: August 23, 2016
Encrusting sea sponges use chemical cues as shield to deter predators, expand territory
POSTED: August 22, 2016
First Friday Roundtable will be held Sept. 9 in 208 Gore Hall
Events
Follow us on Twitter
August 24, 2016 2:33am
We are now truly connected! Welcome to our newest grad students #udgradstudents https://t.co/o4jlpQMvgE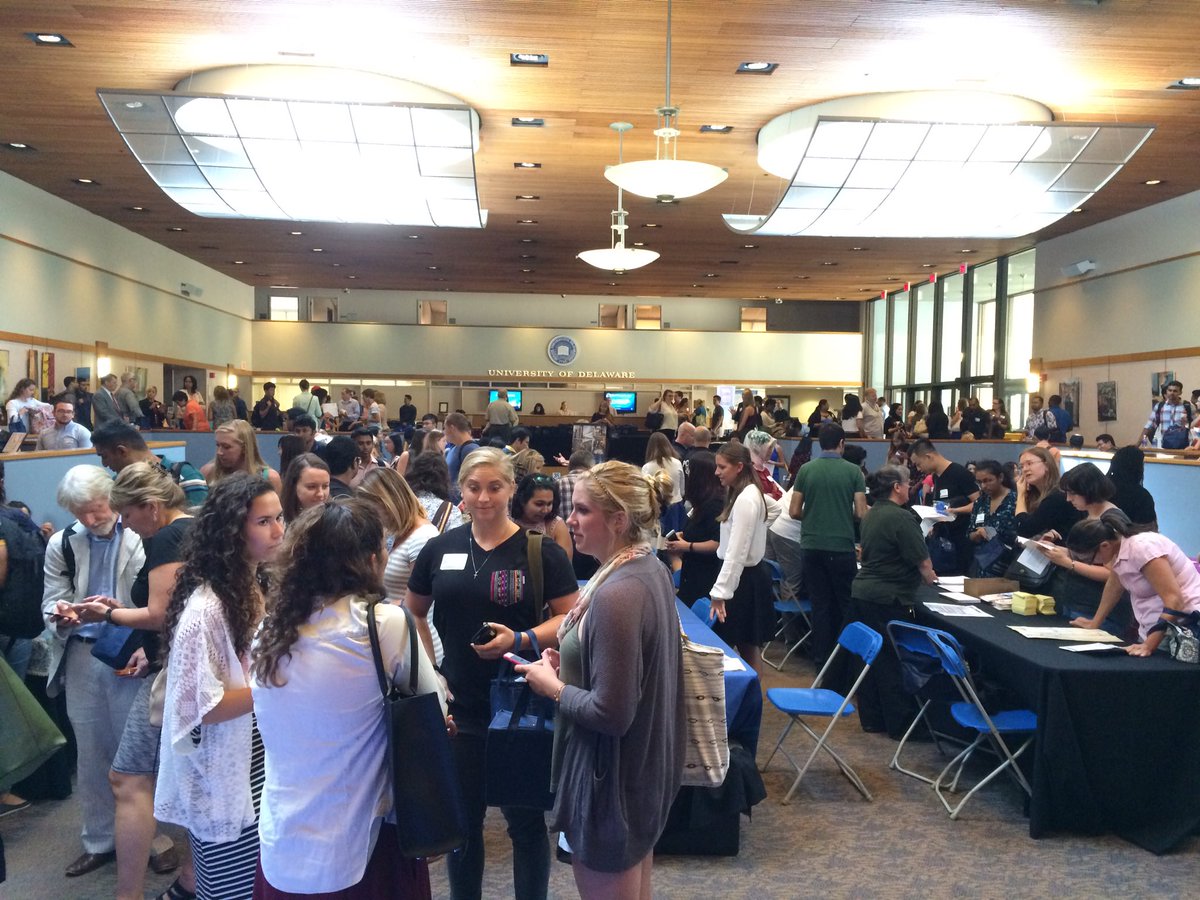 August 24, 2016 2:08am
What a great time had by all #udgradstudents https://t.co/aQ3TAGrb5H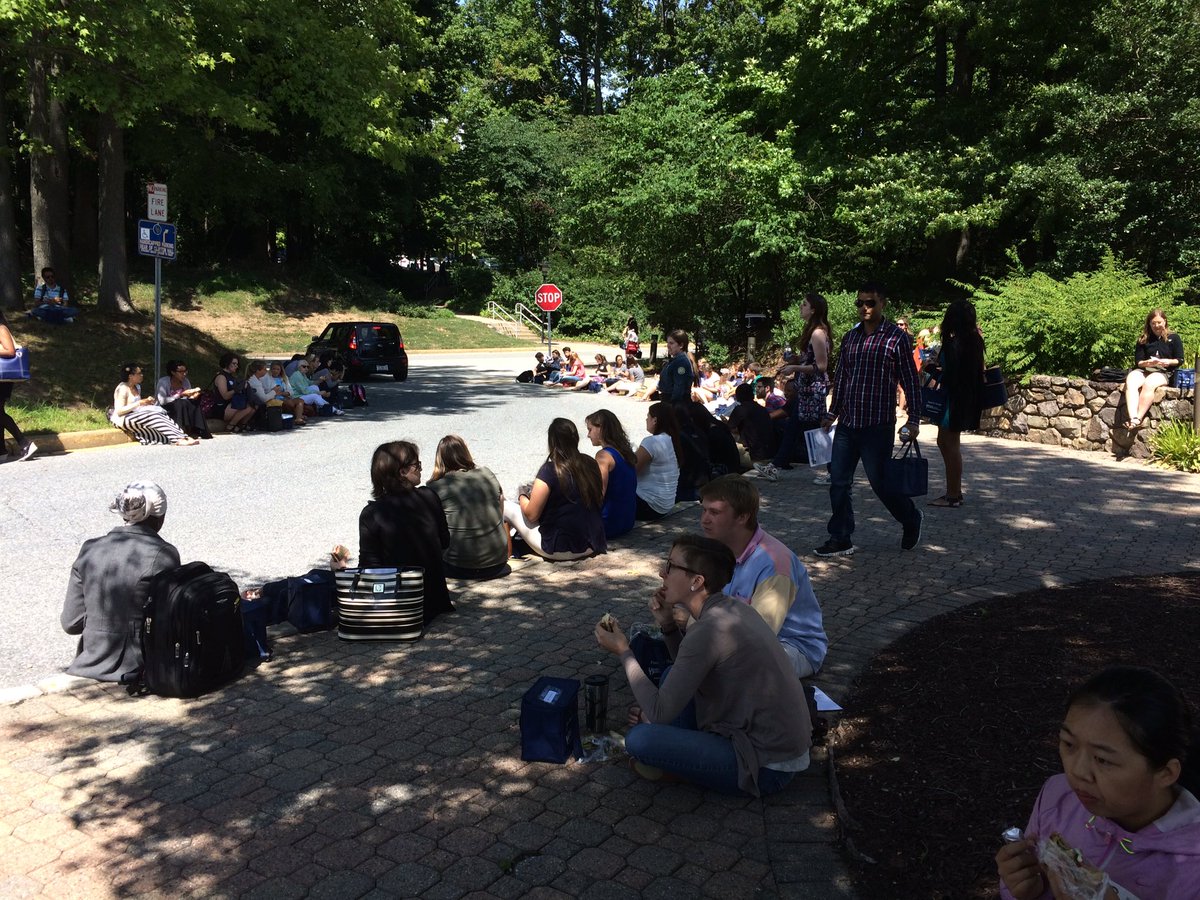 August 23, 2016 10:59pm
It's a packed house! #udgradstudents https://t.co/DZqmM7teJx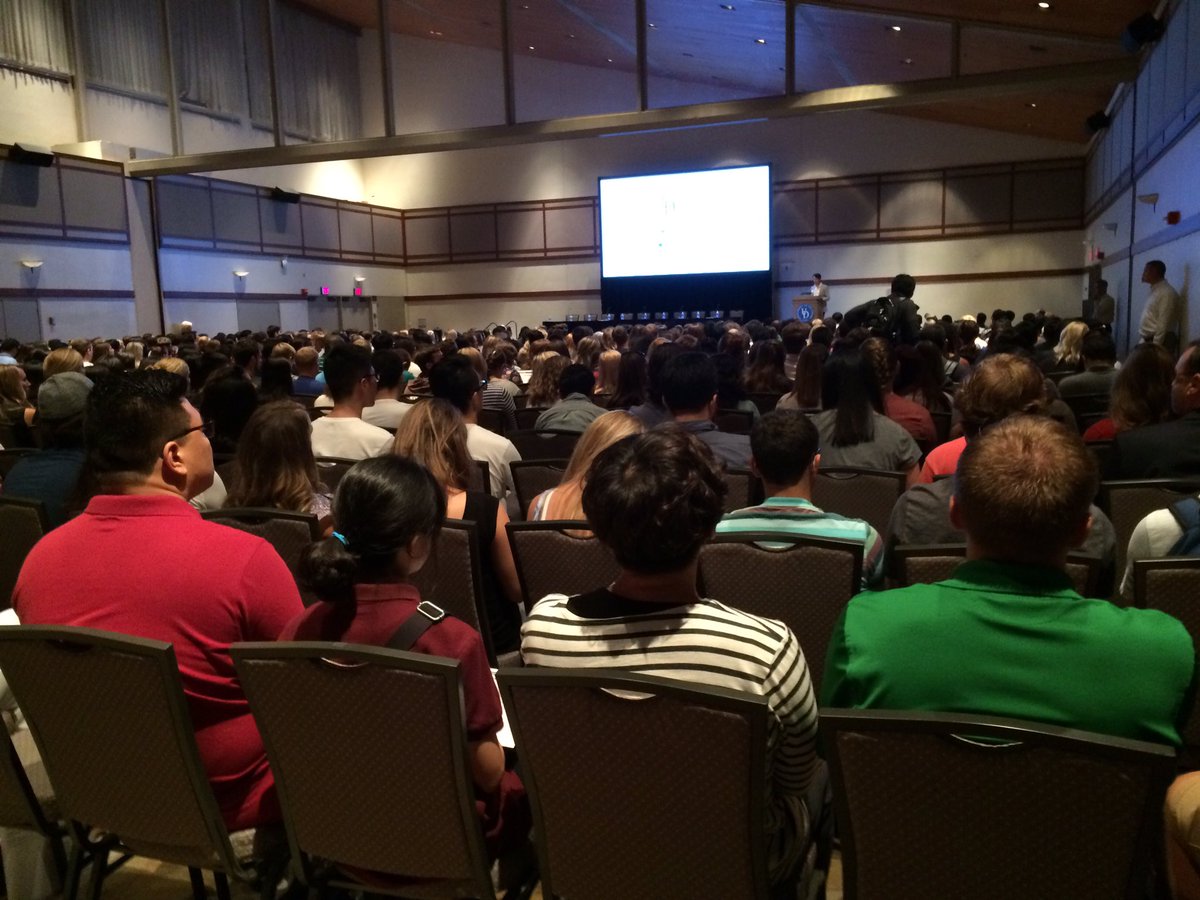 August 23, 2016 9:57pm
Welcome all new UD Grad student! #udgradstudents https://t.co/hUXQKRUnOy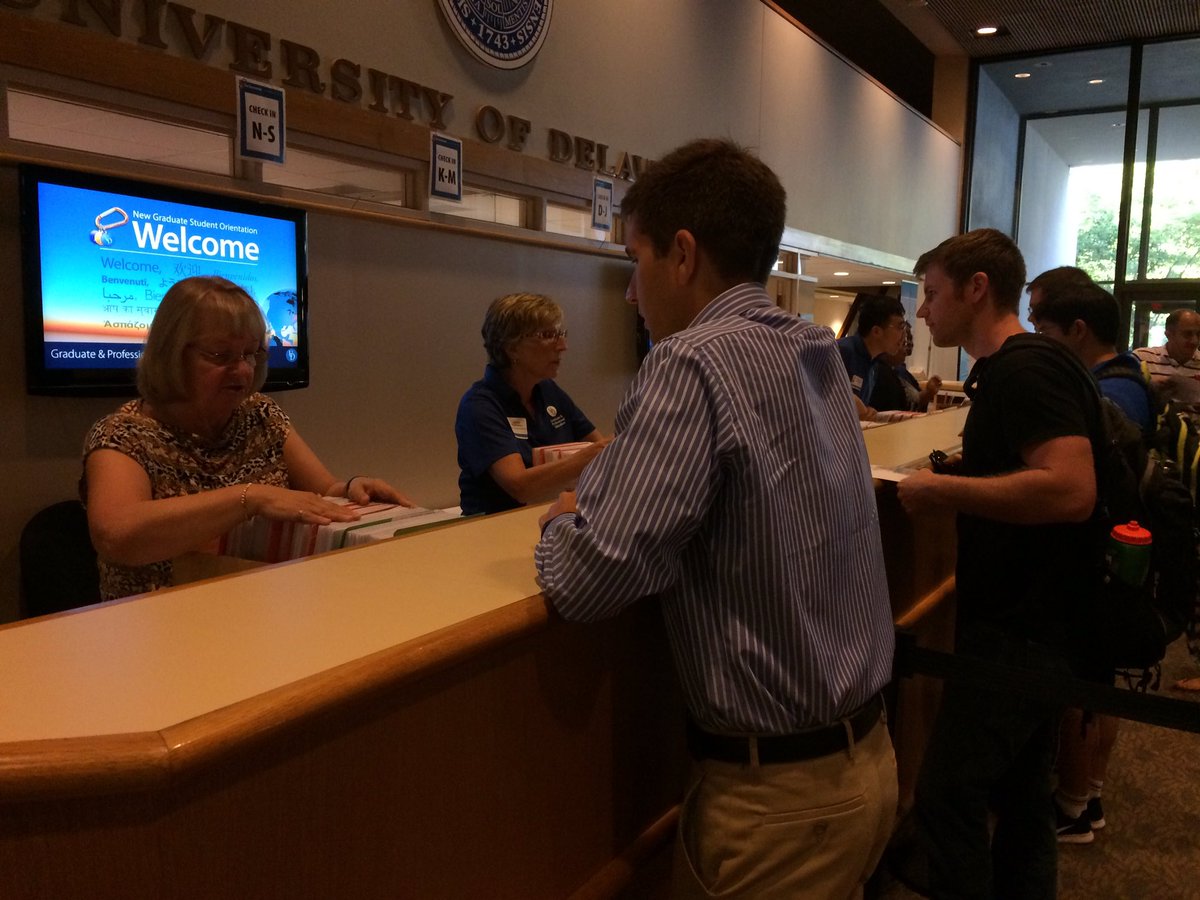 Graduate Opportunities
From symposium invitations to call for papers, we invite you to discover the many graduate opportunities available.
Graduate Funding Opportunities
The Office of Graduate and Professional Education is committed to facilitating funding and fellowships for the graduate student body. These opportunities, available through university lines, as well as through external foundations and institutions, provide students with vital sources of support in their master's and doctoral programs. Moreover, fellowships and awards further professional development by funding conference presentations, while expanding horizons through national and international research and travel. In recent years, our graduate students have been awarded a number of nationally and internationally prestigious fellowships. The Office of Graduate and Professional Education works to support and heighten the visibility of our graduate students' world-class research and scholarship.