The Provost's Initiative for Excellence and Innovation in E-Learning calls for UD proposals to develop innovative new online graduate degree programs, as well as new online and hybrid courses at both the undergraduate and graduate level.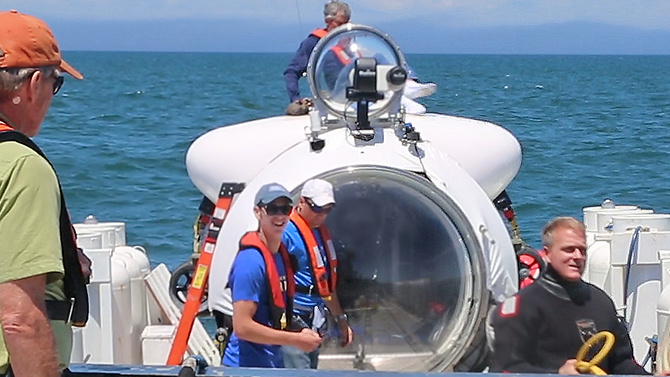 POSTED: June 28, 2016
UD graduate student assists in research dives to map sunken Andrea Doria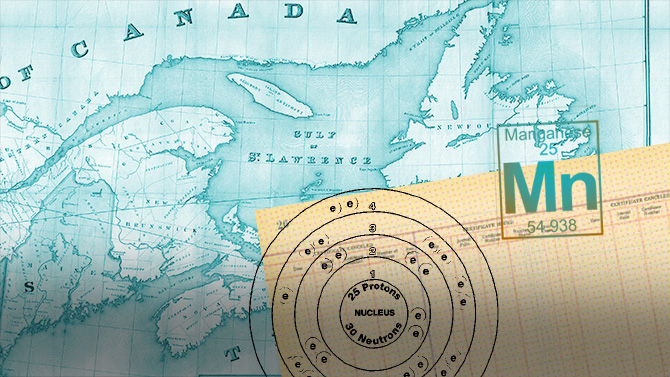 POSTED: June 22, 2016
UD researcher works to better understand manganese in marine environment
Events
Follow us on Twitter
June 12, 2016 12:14am
UD's Initiative for Excellence & Innovation calls for proposals by July 15. More info at https://t.co/w7ekBp8mPr https://t.co/km3xGZSvHS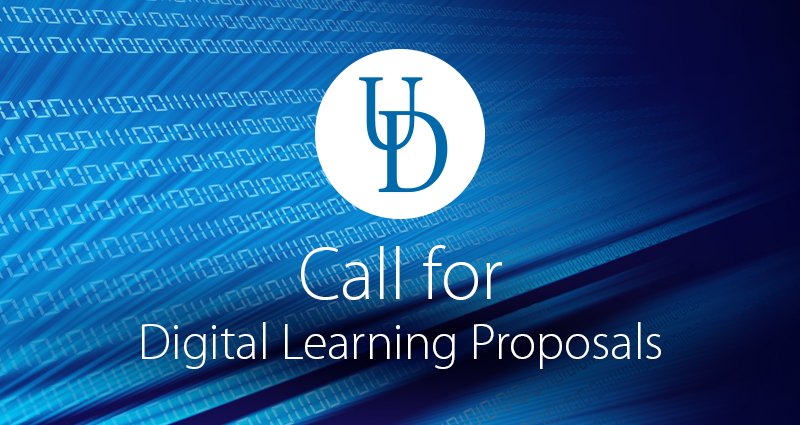 June 9, 2016 7:14am
We want to let everyone know that the Graduate and Professional Education Office will be closed Friday June 10, 2016 from noon until 2 p.m.
June 9, 2016 4:27am
Now available on Youtube -- Spring 2016 Doctoral Hooding! https://t.co/VIq6ph3Wn8 #udgradstudents https://t.co/lA1ncpETmv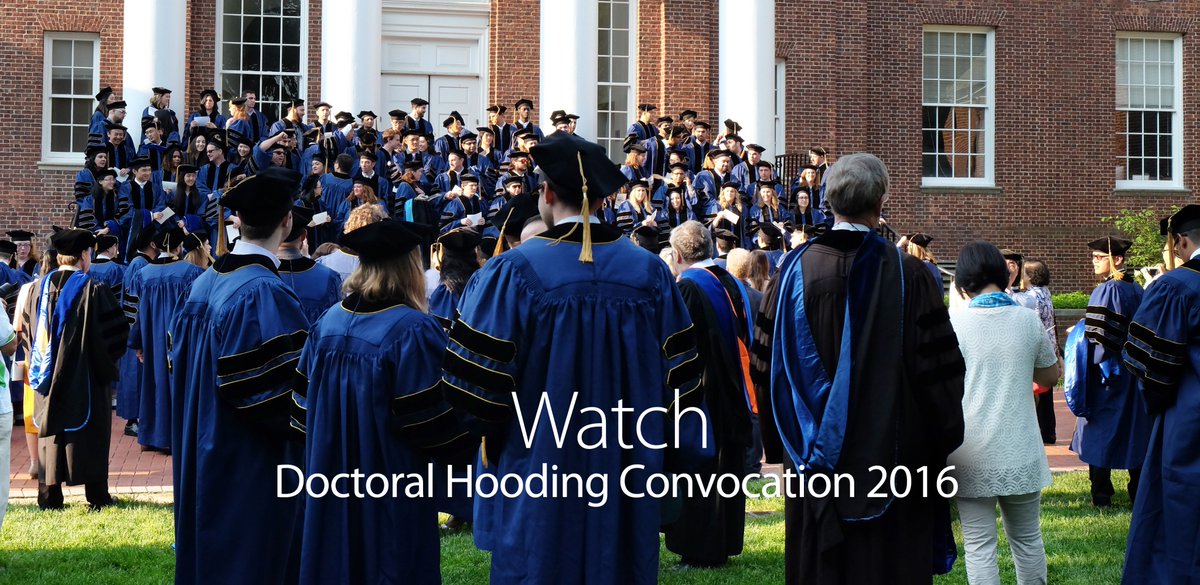 May 31, 2016 3:57am
Doctoral memories from our newly conferred graduates. https://t.co/kZIsmQnLI8 https://t.co/rfQKIaniYH

May 31, 2016 3:42am
Congratulations to our newest leaders of tomorrow! https://t.co/kZIsmQnLI8 https://t.co/sSnICG1kJk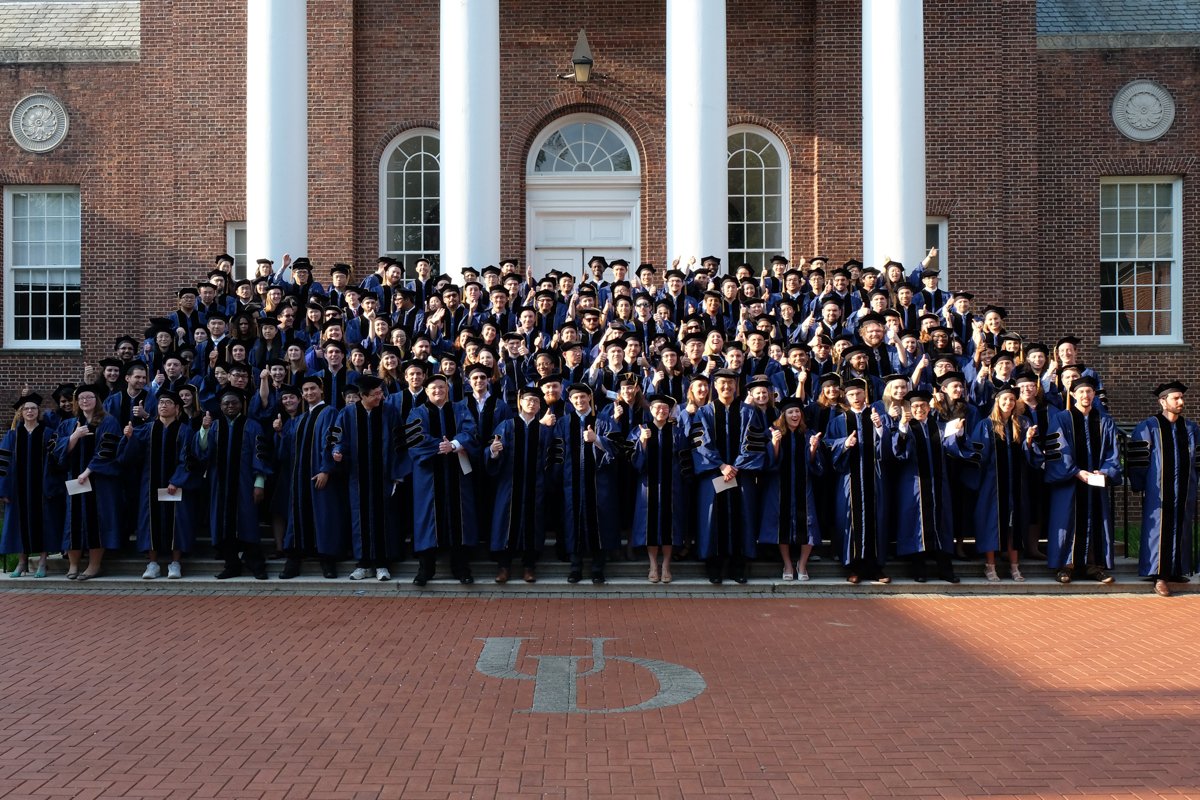 Graduate Opportunities
From symposium invitations to call for papers, we invite you to discover the many graduate opportunities available.
Graduate Funding Opportunities
The Office of Graduate and Professional Education is committed to facilitating funding and fellowships for the graduate student body. These opportunities, available through university lines, as well as through external foundations and institutions, provide students with vital sources of support in their master's and doctoral programs. Moreover, fellowships and awards further professional development by funding conference presentations, while expanding horizons through national and international research and travel. In recent years, our graduate students have been awarded a number of nationally and internationally prestigious fellowships. The Office of Graduate and Professional Education works to support and heighten the visibility of our graduate students' world-class research and scholarship.