The Monday, Feb. 22 workshop is intended to assist graduate students who are looking to bring the strengths of Google Scholar into their overall research strategy. The workshop will introduce key features of Google Scholar such as its citation counts, the related articles feature, and advanced search options, and will focus upon how to leverage this tool for maximum research efficiency….
CEO Magazine has ranked the MBA program at the University of Delaware's Alfred Lerner College of Business and Economics in the top tier of MBA programs in North America, and ranked the online MBA program No. 22 in global online MBA rankings.
The University of Delaware's Yun Liu and Douglas Godfrin have won awards from the Neutron Scattering Society of America.
Events
Follow us on Twitter
February 5, 2016 11:21pm
Yesterday we welcomed our newest scholars at Spring 2016 New Graduate Student Orientation. https://t.co/WLr3850WbD https://t.co/GguVieOJV7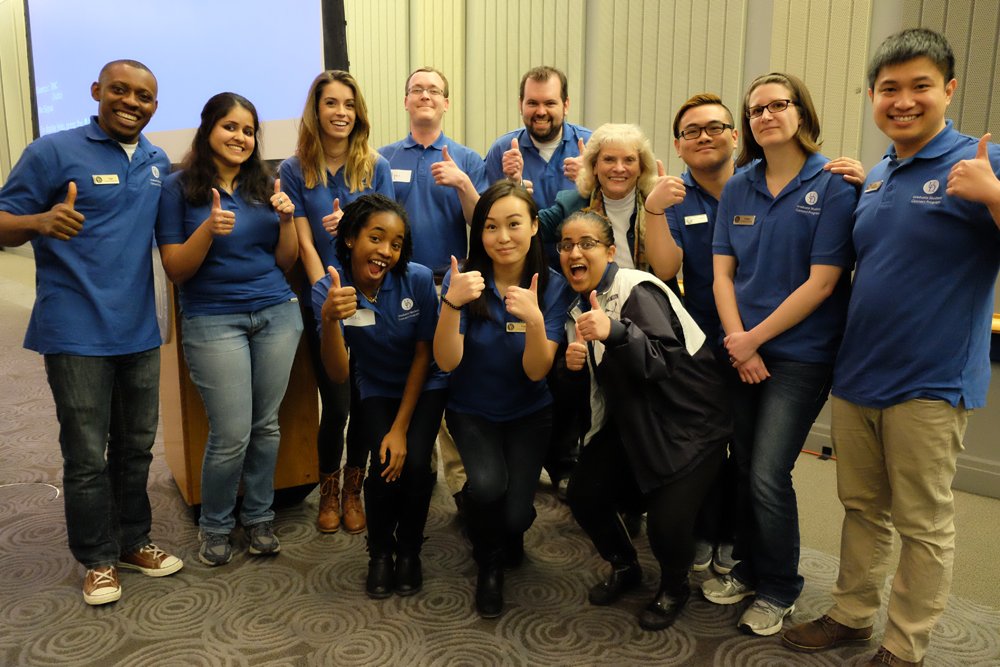 February 5, 2016 1:28am
Our students are packing the house this morning. We look forward to meeting all of you at 5pm today. https://t.co/w6IzD2oNvq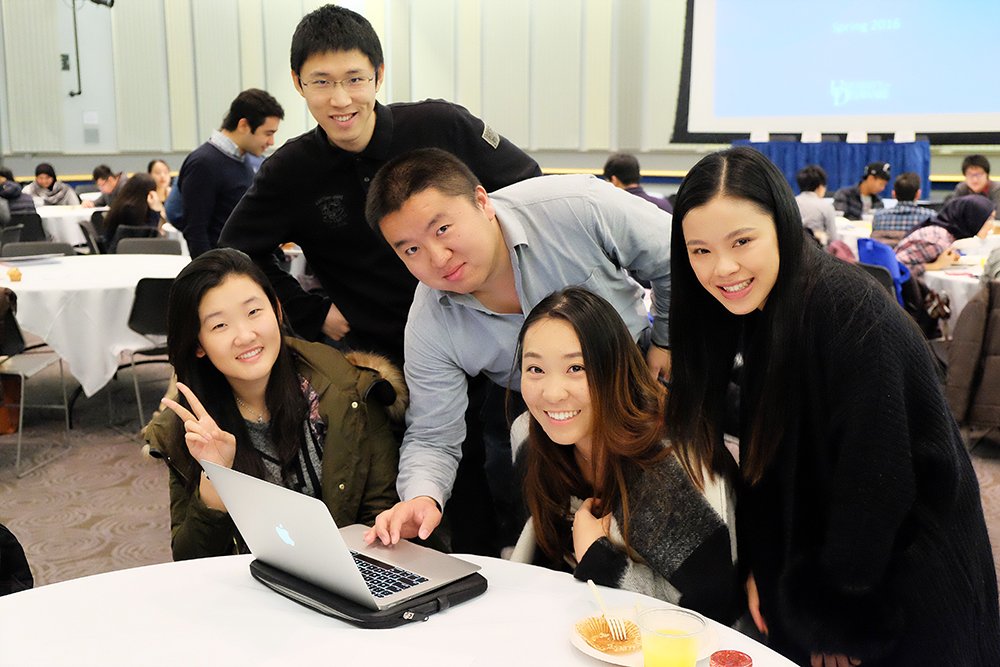 February 5, 2016 1:24am
OISS checks in our new international students this morning! https://t.co/8UlJ4j3igb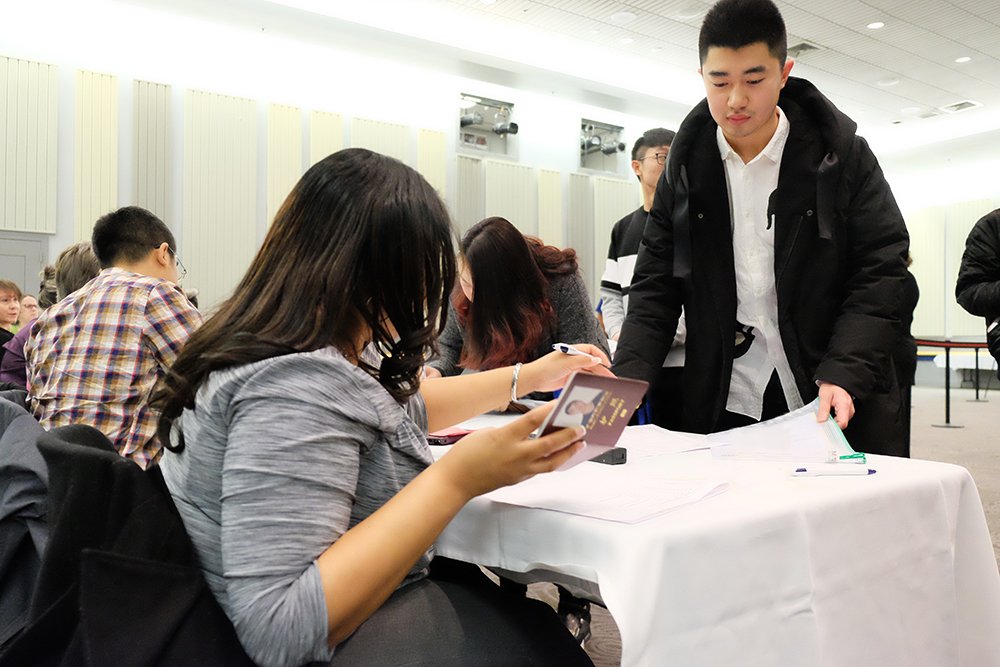 January 28, 2016 4:05am
Congratualtions to Dr. Ann Ardis being named senior vp for graduate, professional education! https://t.co/w7ekBp8mPr https://t.co/uu4gCVqccl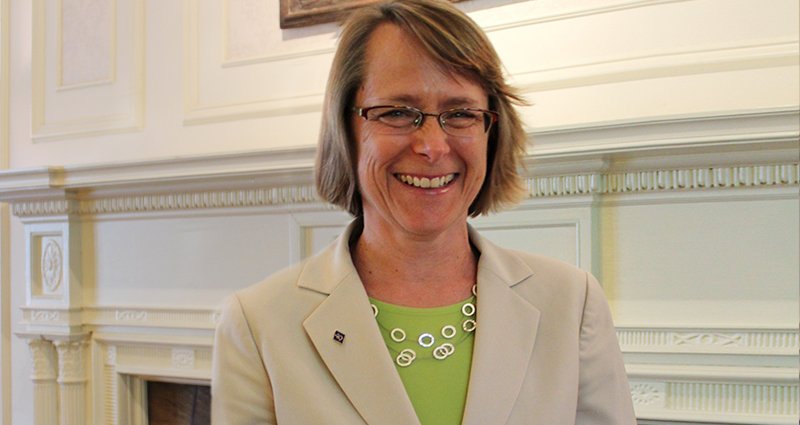 Graduate Opportunities
From symposium invitations to call for papers, we invite you to discover the many graduate opportunities available.
UD currently offers 67 doctoral, 133 master's degree programs, 12 dual degrees, 13 interdisciplinary programs, 5 on-line programs, and 22 certificate programs across its seven colleges and more than 75 research centers and institutes. Many of these programs are regarded among the very best in the nation. UD is one of the top 100 institutions for federal obligations in science and engineering and interdisciplinary initiatives in energy science and policy, the environment, and in human health.
Explore our programs list, by college, at right or use the search below to narrow our offerings.
Graduate Funding Opportunities
The Office of Graduate and Professional Education is committed to facilitating funding and fellowships for the graduate student body. These opportunities, available through university lines, as well as through external foundations and institutions, provide students with vital sources of support in their master's and doctoral programs. Moreover, fellowships and awards further professional development by funding conference presentations, while expanding horizons through national and international research and travel. In recent years, our graduate students have been awarded a number of nationally and internationally prestigious fellowships. The Office of Graduate and Professional Education works to support and heighten the visibility of our graduate students' world-class research and scholarship.