The Ford Foundation has announced its annual fellowship programs for Predoctoral, Postdoctoral and Dissertation programs. This funding opportunity is open to all citizens, nationals and permanent residents of the US and are committed to a career in teaching and research at the college or university level,
A UD doctoral degree recipient is studying fisheries management in Alaska under a NOAA Sea Grant Fellowship.
University of Delaware students and faculty, as well as professionals from industry, government and non-profit organizations, gathered in the Townsend Hall Commons on Friday, Sept. 25, as part of the second annual Water Science and Policy Symposium.
Events
On Twitter
September 16, 2015 11:56pm
"RefWorks" workshops starting Sept 24. Learn about research databases and more... http://t.co/LsBABZQS3u http://t.co/UrPTcHnYmE
August 27, 2015 3:50am
700-plus welcomed at UD's 2015 New Graduate Student Orientation. See who came https://t.co/y3VQWtCSXR http://t.co/r0P3kKlvfD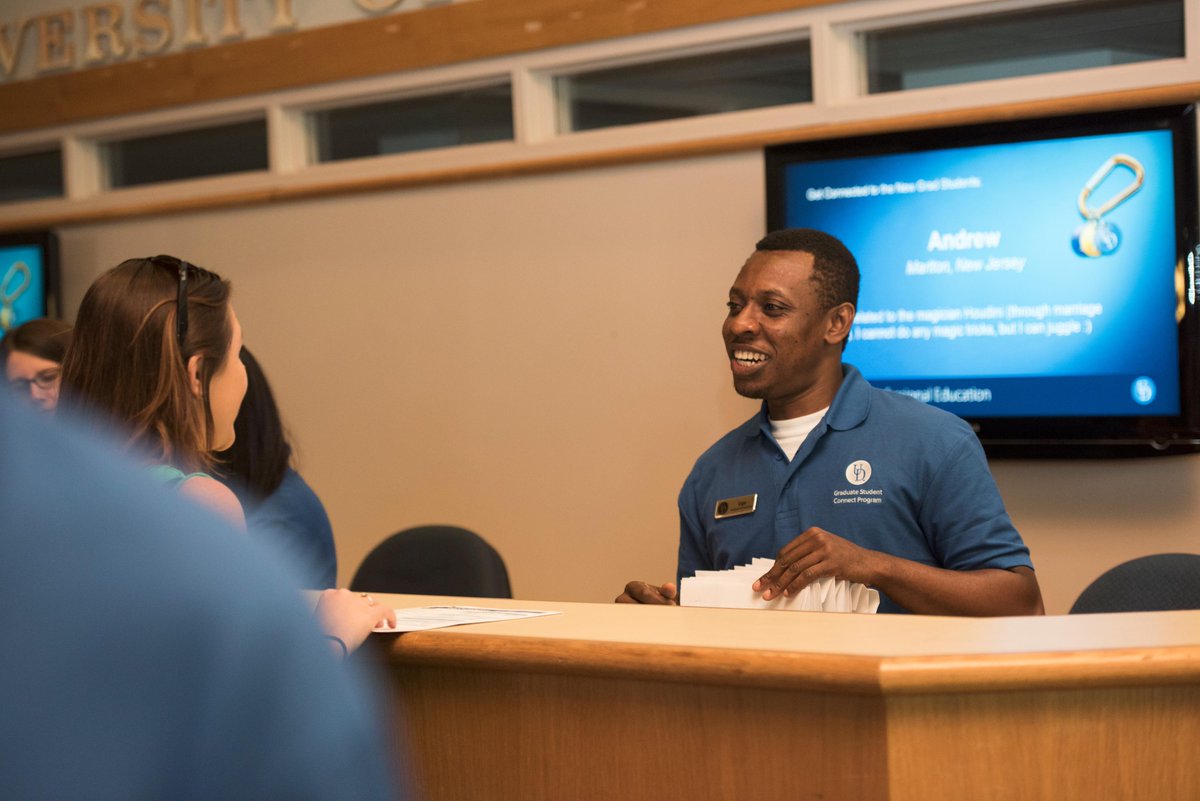 August 26, 2015 2:52am
Meet our UD Graduate Ambassadors. What a group! http://t.co/2bvHtUDoly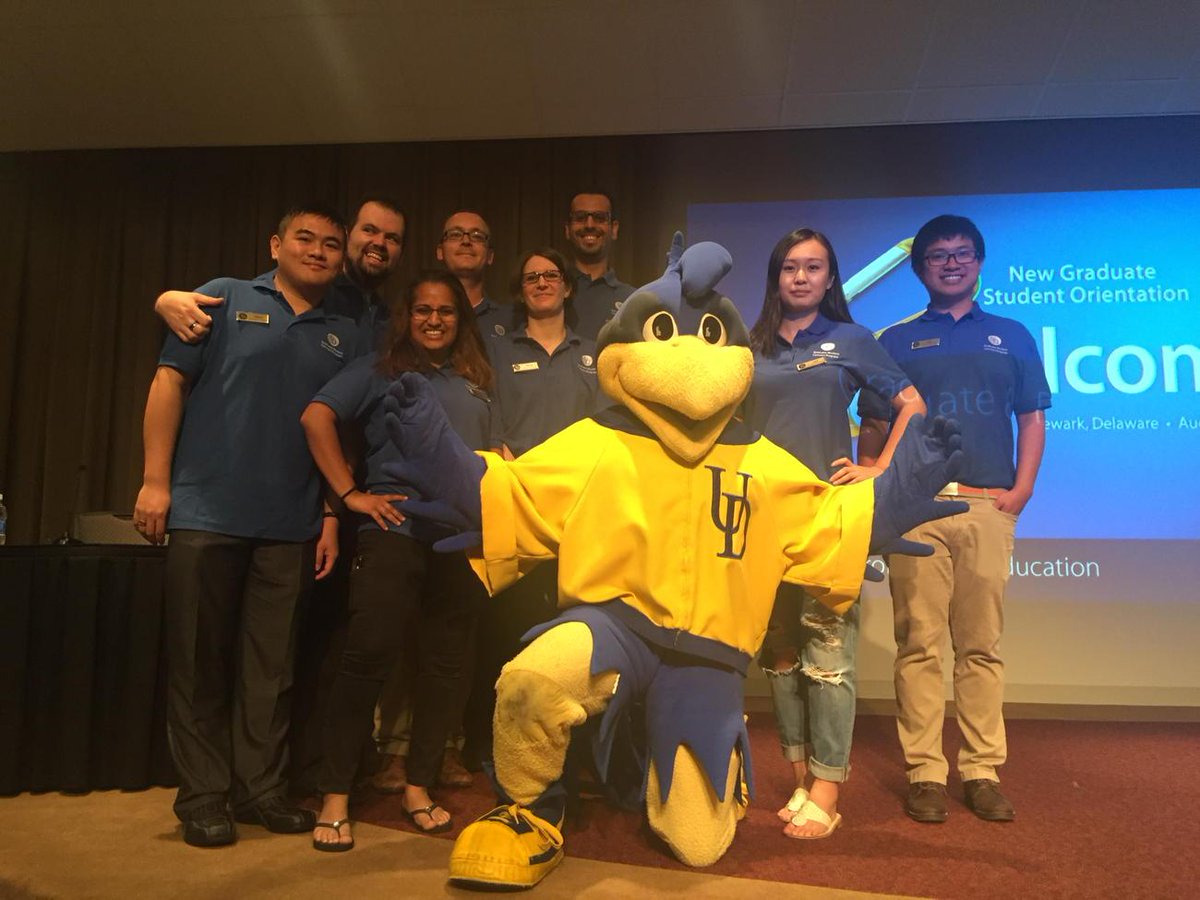 UD currently offers 67 doctoral, 133 master's degree programs, 12 dual degrees, 13 interdisciplinary programs, 5 on-line programs, and 23 certificate programs across its seven colleges and more than 75 research centers and institutes. Many of these programs are regarded among the very best in the nation. UD is one of the top 100 institutions for federal obligations in science and engineering and interdisciplinary initiatives in energy science and policy, the environment, and in human health.
Explore our programs list, by college, at right or use the search below to narrow our offerings.
Graduate Funding Opportunities
The Office of Graduate and Professional Education is committed to facilitating funding and fellowships for the graduate student body. These opportunities, available through university lines, as well as through external foundations and institutions, provide students with vital sources of support in their master's and doctoral programs. Moreover, fellowships and awards further professional development by funding conference presentations, while expanding horizons through national and international research and travel. In recent years, our graduate students have been awarded a number of nationally and internationally prestigious fellowships. The Office of Graduate and Professional Education works to support and heighten the visibility of our graduate students' world-class research and scholarship.