New Graduate Student Orientation

The Graduate and Professional Education staff is pleased to welcome you to the University of Delaware! Our primary goal is to provide you and your family with the information and tools you need to explore UD's offerings, access important resources, learn about a wide range of activities and programs, and discover what it means to be a "Fightin' Blue Hen." We look forward to meeting you soon!
With its new Summer Founders Program, the University of Delaware's Horn Program in Entrepreneurship is supporting the efforts of eight UD student teams to develop their business venture ideas.
Idris' concept, Vibrating Therapeutic Apparel, was born after she took an undergraduate biomedical engineering course called Clinical Immersion Experience. As part of the course, she spent time shadowing medical professionals caring for people with amputated limbs.
POSTED: July 28, 2016
Two new graduates recognized for academic accomplishments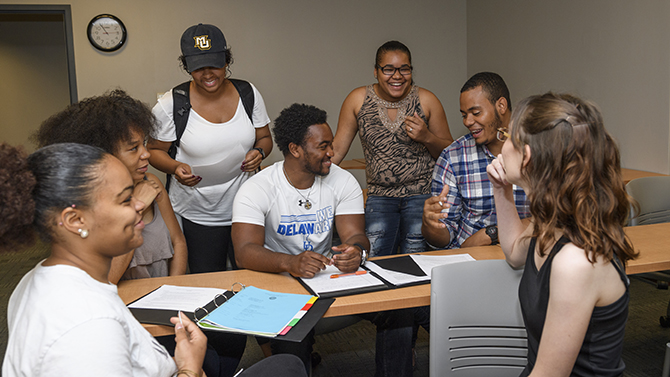 POSTED: July 26, 2016
Nine students from universities across nation explore options in pilot program
Events
Follow us on Twitter
June 12, 2016 12:14am
UD's Initiative for Excellence & Innovation calls for proposals by July 15. More info at https://t.co/w7ekBp8mPr https://t.co/km3xGZSvHS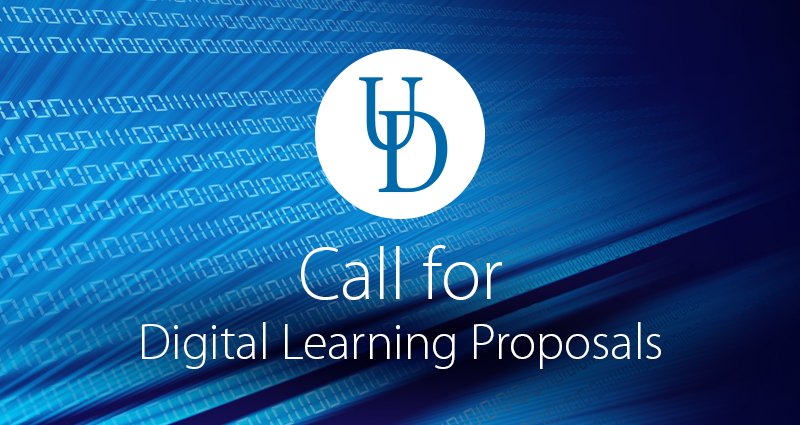 June 9, 2016 7:14am
We want to let everyone know that the Graduate and Professional Education Office will be closed Friday June 10, 2016 from noon until 2 p.m.
June 9, 2016 4:27am
Now available on Youtube -- Spring 2016 Doctoral Hooding! https://t.co/VIq6ph3Wn8 #udgradstudents https://t.co/lA1ncpETmv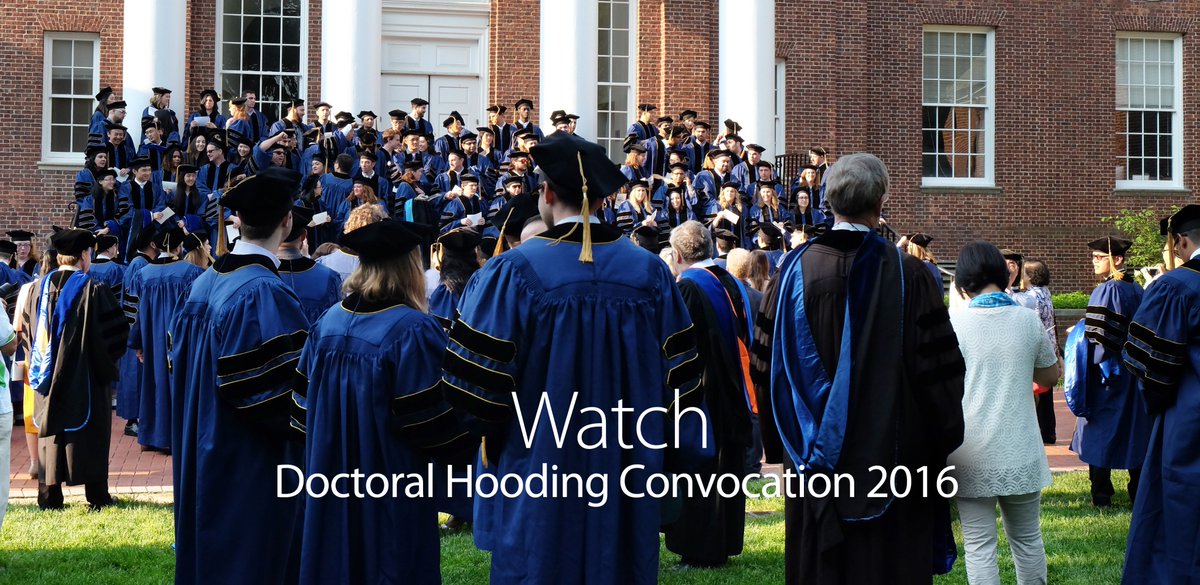 Graduate Opportunities
From symposium invitations to call for papers, we invite you to discover the many graduate opportunities available.